HEB announces opening Nov. 2 in Plano; Bob's Steak and Chop House to Bring McKinney Location and More DFW News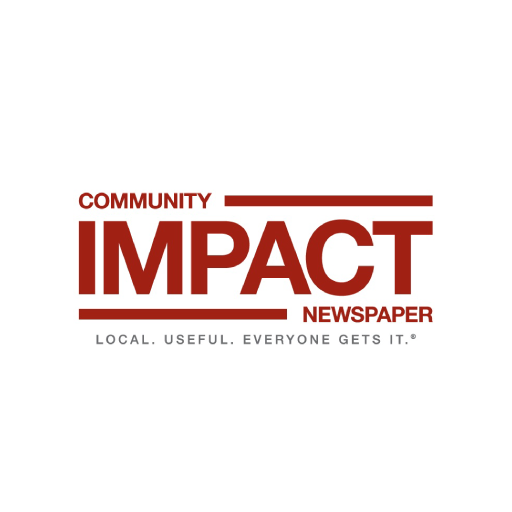 [ad_1]
The following five stories were the most popular in the Dallas-Fort Worth area of Community impactfrom October 14 to 20.
Plan
HEB Announces November 2 Opening Date for New Store in Plano
HEB announced that its new Plano grocery store will officially open its doors to customers starting at 6 a.m. on November 2.
frisco
Frisco ISD plans to change attendance areas in 2023-24 before new schools open
Frisco ISD proposed attendance zone changes for the 2023-2024 school year at the October 17 board meeting.
McKinney
Bob's Steak and Chop House set to bring 15th location to McKinney District 121
Bob's Steak and Chop House is set to open in McKinney's District 121 on April 1, according to founder Bob Sambol.
Black Rabbit Social set to bring new concept to Hub 121 at McKinney
Black Rabbit Social is set to open at McKinney's Hub 121 in the spring of 2023, according to owner Billy Lynch.
Keller, Roanoke and northeast Fort Worth
The North Beach Street art project features 12 animal sculptures along a one-mile stretch in Fort Worth
Arts Fort Worth unveiled a series of sculptures by Alabama artist Chris Fennell along the North Beach Street corridor in Fort Worth this fall.
Valerie Wigglesworth, Miranda Jaimes, Shelbie Hamilton and Cody Thorn contributed to this report.
[ad_2]
Source link