Australia: Warning on dangerous Easter toys and gifts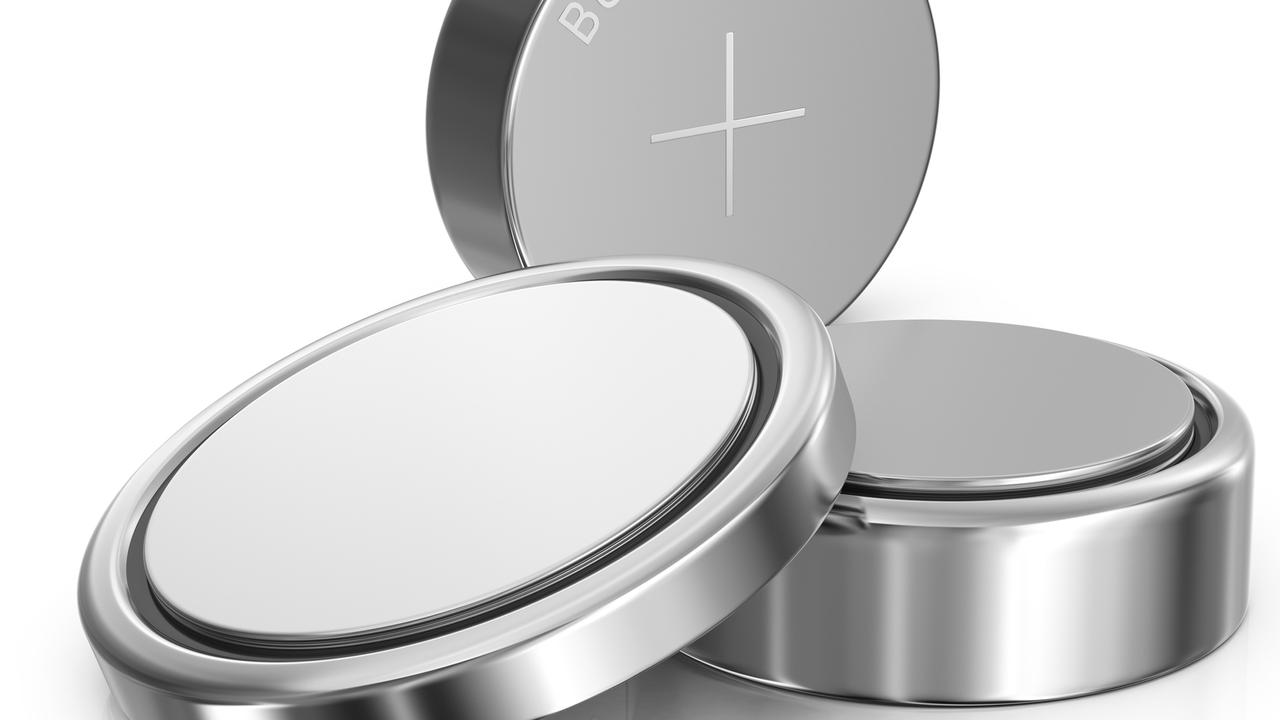 As Easter approaches, authorities have warned of potential dangers to children hidden in Easter toys and household items.
Australians buying Easter gifts have been warned that some toys could be dangerous and even deadly for children.
Flashing toys, including bunny ears, festive earrings, flashing Easter eggs and music cards containing button batteries, have been labeled "potentially fatal" to youngsters, if swallowed.
Strong magnets could be mistaken by children for coins or pacifiers and trigger a chemical reaction that burns body tissue.
Although the small discs are banned from sale in Australia, data from Kidsafe Australia revealed that approximately 20 children each week were admitted to Australian hospitals for ingesting a button cell battery.
As Easter festivities approach, Queensland Attorney General and Justice Minister Shannon Fentiman has warned parents to check the labeling and choking hazards on toys.
"Buying bunny ears that light up or flash Easter egg decorations may seem like fun, but what consumers may not know is that these items may contain potentially lethal button cell batteries," she said.
"In addition to being used in novelty products and toys, they are also found in many common household items such as remote controls and key rings, so it is important to check them and put them out of reach. children."
Fair Trading Australia has also sounded the alarm over flammable children's sleepwear, as pajamas were a common Easter gift as winter approached.
They urged parents to avoid buying pajamas containing a 'high fire hazard symbol', an indication that the material was more likely to ignite.
"Easter is a wonderful time to get together as a family to enjoy a well-deserved break and often to exchange gifts," Ms Fentiman said.
"But let's all make sure it's remembered for the right reasons and not for some unforeseen accident."
To ensure child safety, the appliance compartment that houses a coin cell battery should be childproof, for example by being secured with a screw.
If the item is damaged or the coin cell battery compartment does not close properly, it should not be used.
Instead, it should be kept away from children and disposed of safely as soon as possible.
Common household items that may contain button batteries also include remote controls, car keys, watches, reading lights, and fitness equipment.
If you think your child has swallowed or inserted a button cell battery, call the Poison Control Center immediately on 13 11 26.